Shoreline Rotary is proud of our long history and strong commitment to serving the needs of our friends and neighbors in and around Shoreline. We are focused on improving the health and wellness of children and families, supporting students in their education and extra-circular activities as well as preserving the unique and neighborly culture of Shoreline.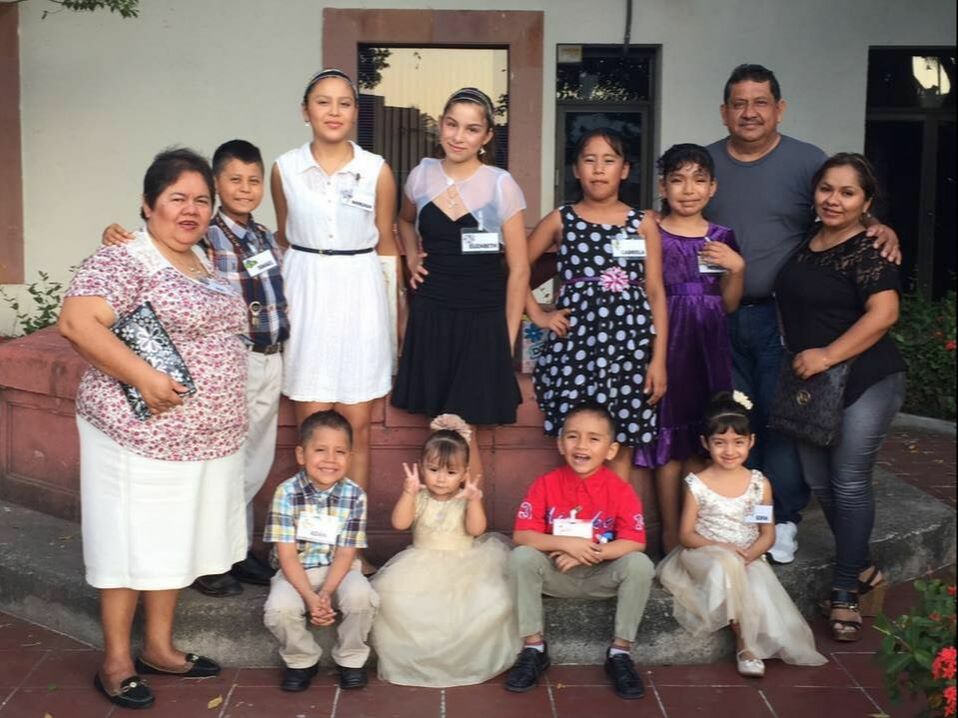 International Service Project: Talita Cumi Children's Home in Zihuatenejo, Mexico
Shoreline Rotarian Harley O'Neil is taking a lead role introducing the community and other Rotary Clubs to the Talita Cumi Children's Home in Zihuatenejo, Mexico. The resident children have been rescued from abandonment, neglect, and abuse. There are many needs for supplies and repairs at the home. This is now an approved International Service Project for District 5030, 5050, and Rotario de Ixtapa. A team from the two districts will be traveling to Zihuatanejo in January, 2022, for hands-on help and improvements.
For more information, please contact the Shoreline Rotary club or Harley at harley@isomedia.com.
Shoreline Public Schools
Shoreline Rotary is dedicated to education and the well being of children throughout the Shoreline School District. Our club funds many programs for Parkwood Elementary including the IXL math program, stuffing over 400 backpacks annually with supplies for kids, summer camp, special requests, and recognition of teachers and administrators. Shoreline Rotary recognizes students of the month from Shorewood High School and Kings Schools and awards over $10,000 per year in college scholarships to students. The Club also hosts an annual shopping spree during the holidays for economically disadvantaged kids.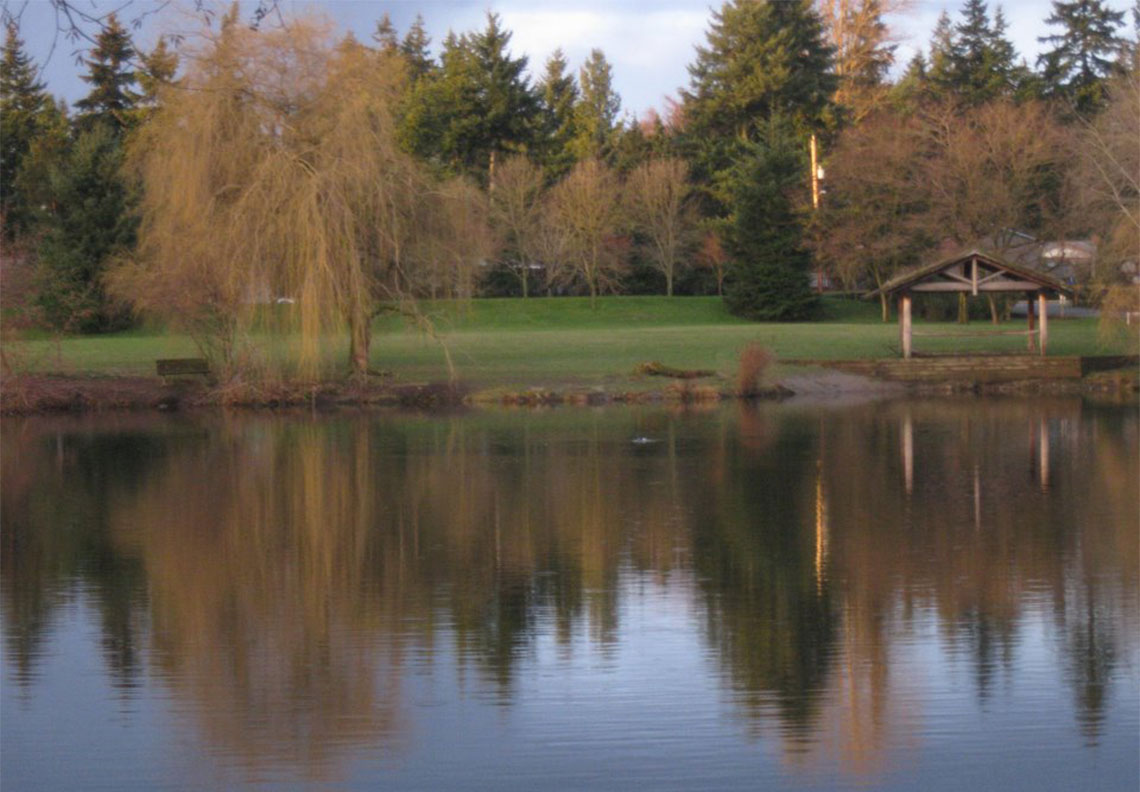 Shoreline Parks
Shoreline Rotary has established and maintains the Shoreline Rotary Arboretum at Ronald Bog park in addition to caring for Rotary Park on 185th Street NE and NE 10th Avenue. Our club is committed to preserving open spaces that nurture and educate in our community. In 2018, Shoreline Rotary planted a Peace Pole in Rotary Park in recognition of the organization's work to achieve peace through education, dialogue, health care, water projects, and conflict resolution.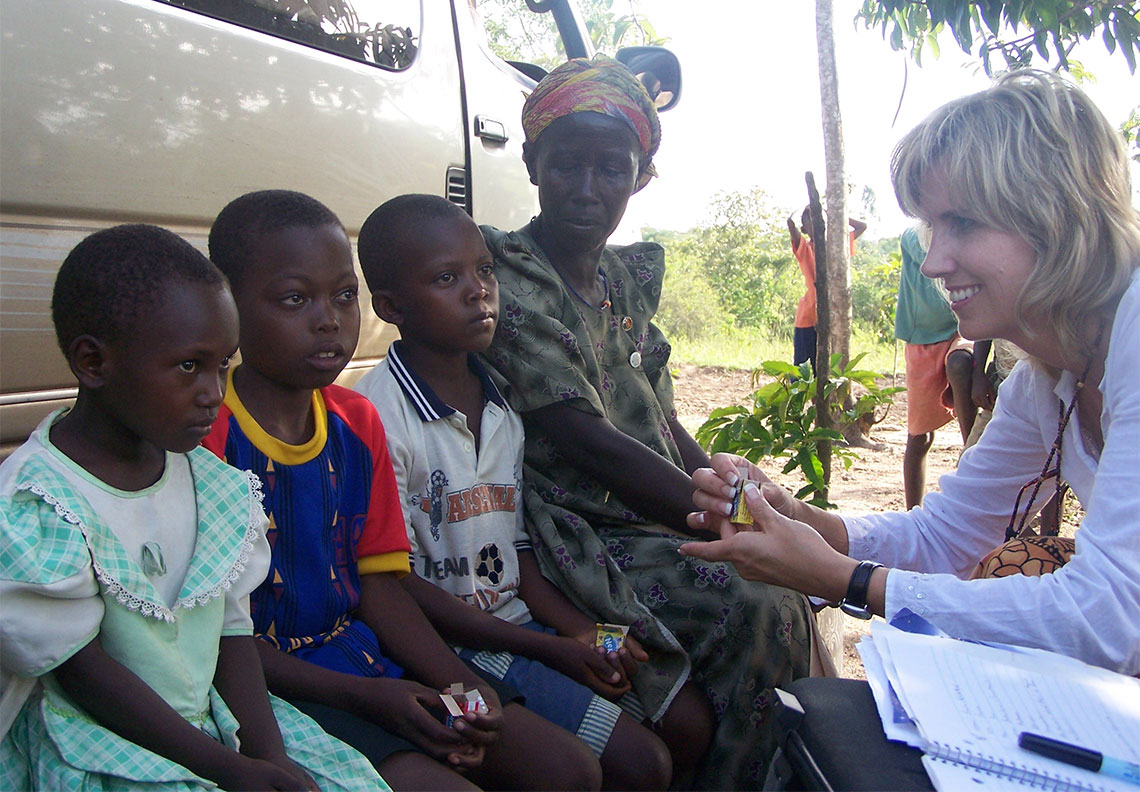 HEED Uganda
Shoreline Rotary has raised hundreds of thousands of dollars in this project which has constructed water harvesting and storage systems for a population in Uganda, complete with a natural filtration and storage system. Structures from water harvesting provide shelter for schools, dormitories, health care, and sanitation facilities.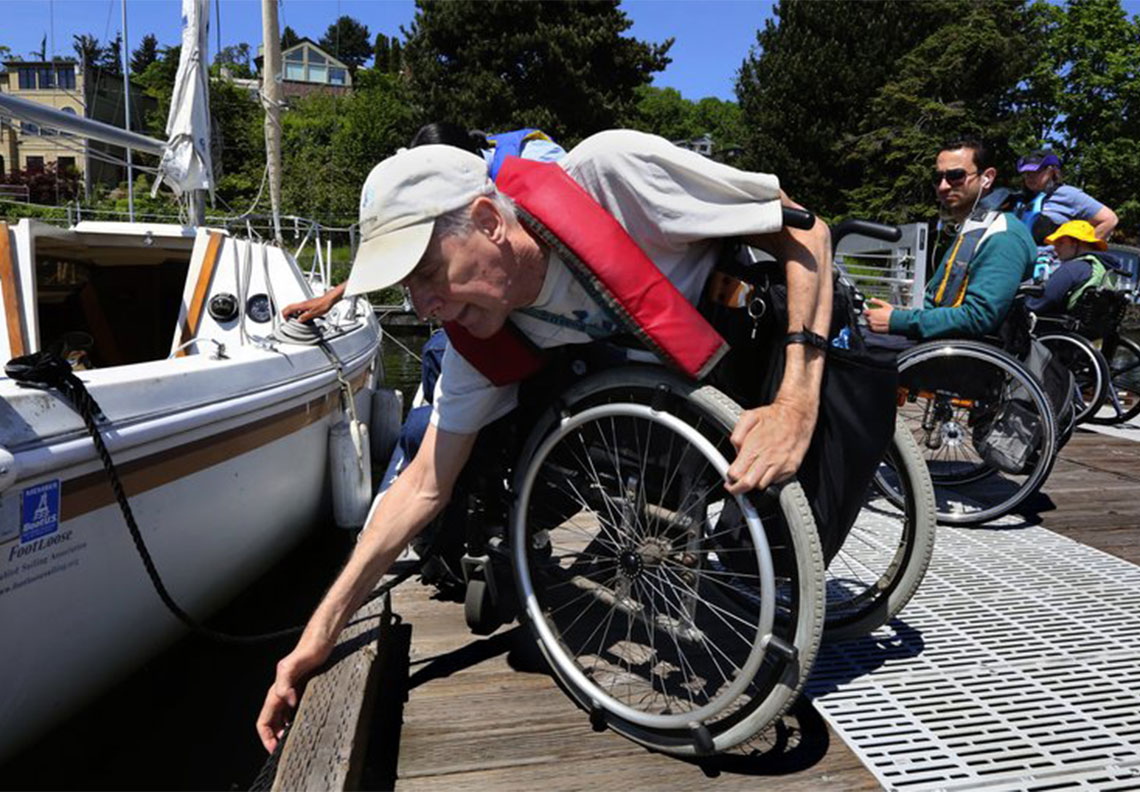 Footloose Sailing
Shoreline Rotary provided over $45,000 in funding to help Footloose Sailing purchase a new sailboat to retire one in their fleet that has aged to a point where it's no longer safe to use in their program. Footloose Sailing is an organization that takes disabled people out on the water and lets them sail up to a 45' boat using special equipment designed specifically to enable the disabled, even quadriplegics, sail for the first time. It is an enormously rewarding program that improved the quality of life of those they serve.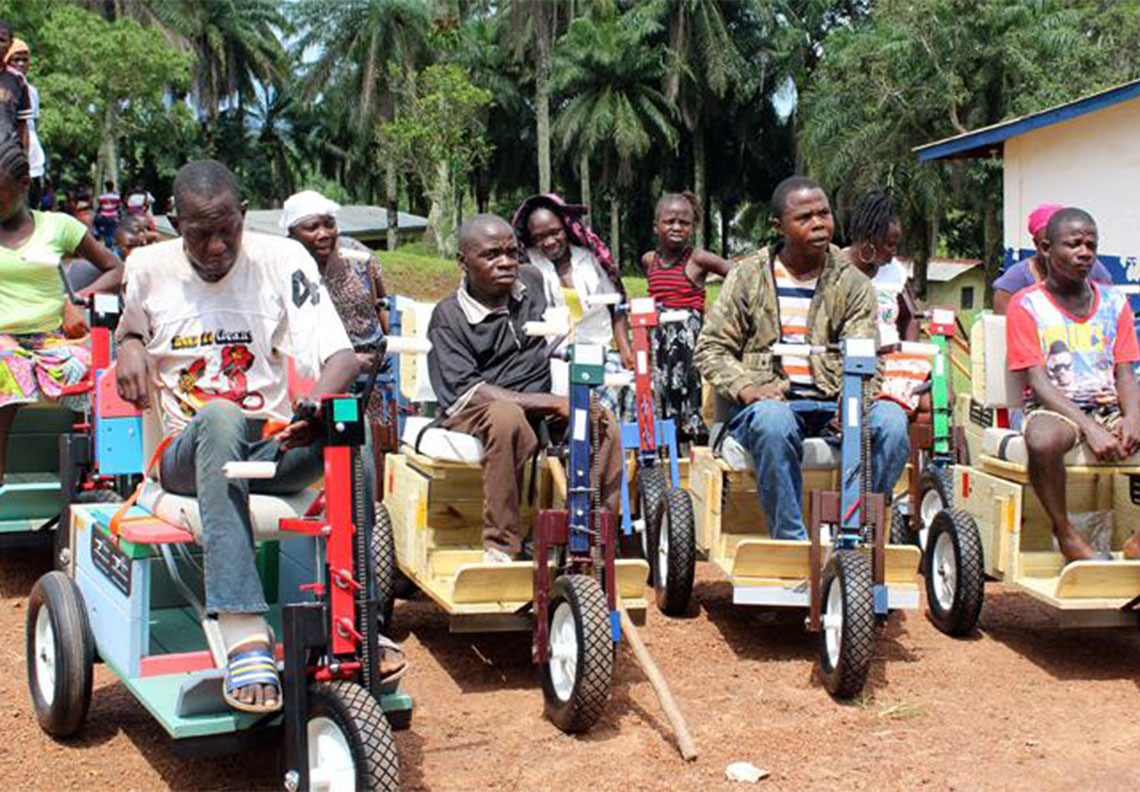 PETS Project
PETS is an acronym for Personal Energy Transport System which are heavy duty carts, arm-powered by those who have lost their legs due to polio or war. Shoreline Rotary has raised thousands of dollars and invested just as many hours volunteering as wood haulers, painters, and packers. If you can imagine living your life on the ground in the third world, receiving a PETS cart is transformational and gives people a new lease on life – off the ground.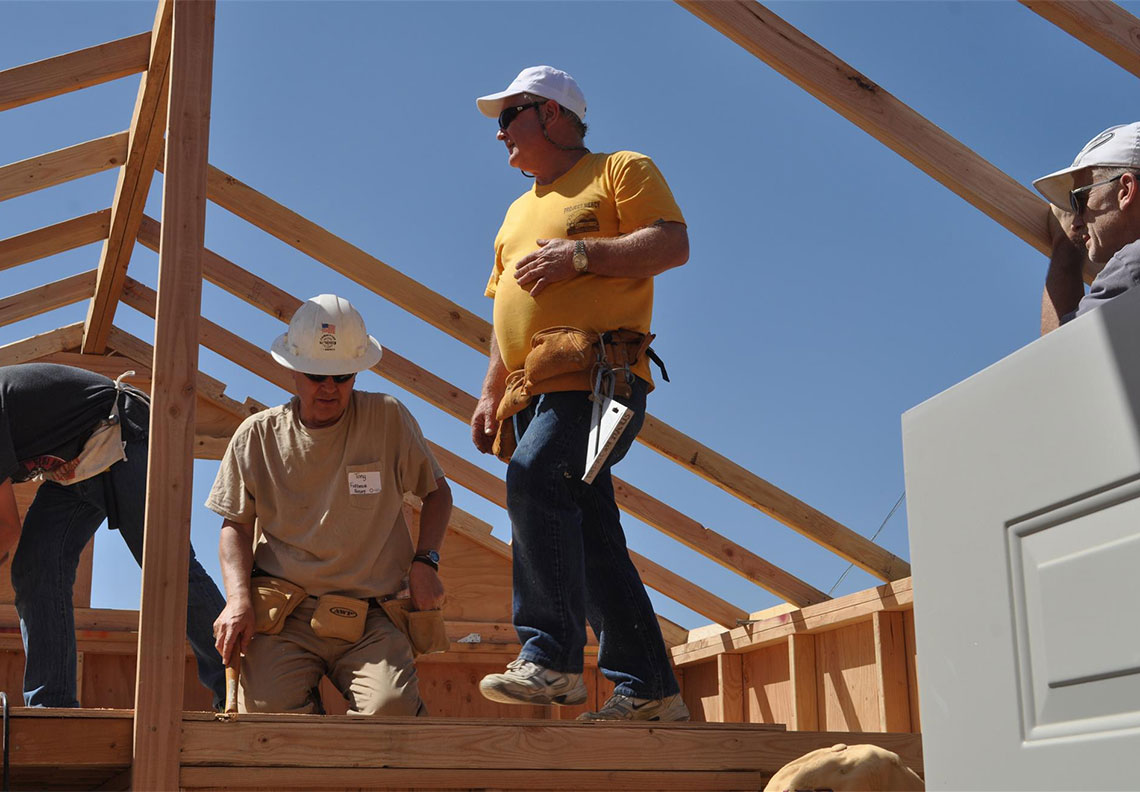 Housing Projects
Over the years, Shoreline Rotarians have traveled to Mexico, Guam, Belize, and Costa Rica to help build housing for the poor in an effort to eliviate suffering, provide hope, and serve our overall goal of achieving peace on earth.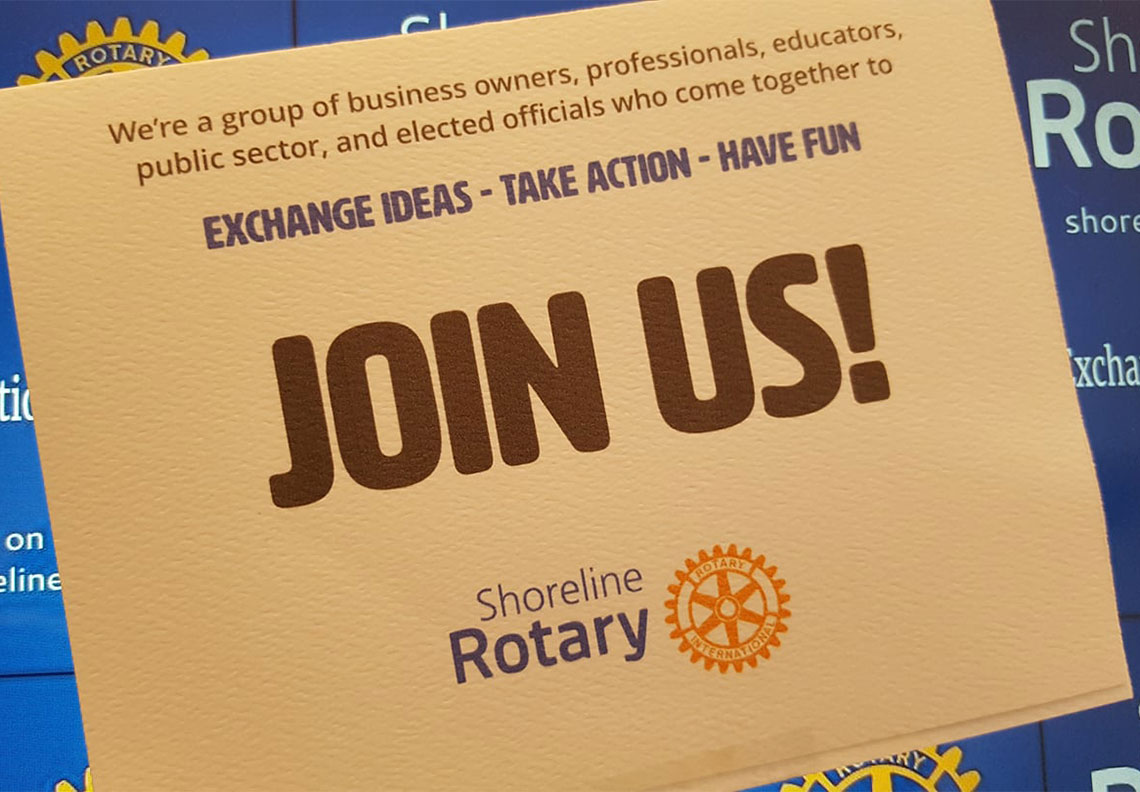 Origination: Your Project Could be Next
Like all Rotary clubs, the projects that Shoreline Rotary get behind are brought to us by our members. There is no outside authority that mandates how we serve, it all originates from our members who care about something and motivate other people to join in service. After all, Rotary is all about Service Above Self. Do you want to make a mark, build a legacy, or lead people toward a service project? Then join Shoreline Rotary and let's work together!