Shoreline Zoom Club Meeting
April 8 @ 7:30 am

-

8:30 am
<img class="alignnone size-full wp-image-1359"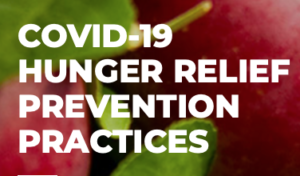 Speaker: Join us for our Rotary Zoom meeting! Our program includes an update from David Bobanick, Executive Director, Harvest Against Hunger, on the statewide hunger relief response to COVID-19.
Note: We now have a recurring meeting on our Shoreline Rotary Zoom account for Wednesday mornings 7:30 to 8:30 am
We can use the following link each week:
Join Zoom Meeting
https://zoom.us/j/269003145
Meeting ID: 269 003 145
It's okay to "arrive" at the meeting a little early – Judy (and probably Andrew too!) will be there to greet you by 7:15 am.